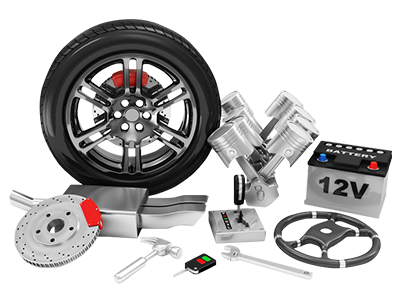 Jaguar Wiper Fluid Greenville SC
Jaguar of Greenville is proud to top off your washer fluid at no charge with many services. Stop by today!
Complimentary Fluid Top-Off With Many Services
Washer fluid is important to have stocked in your vehicle at all times. With many of our services at Jaguar of Greenville, we will top off your fluids - including your windshield wiper fluid - at no extra charge. Depend on Jaguar of Greenville today!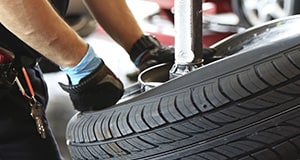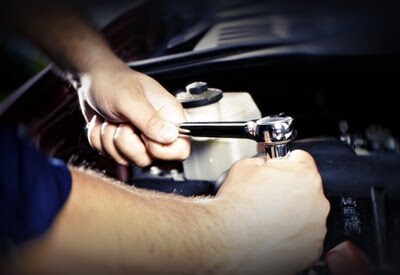 Customer Reviews


Jaguar of Greenville
2668 Laurens Rd, Greenville, SC 29607
Jaguar Windshield Wiper Fluid | Jaguar Wiper Fluid Greenville SC
Out of wiper fluid for your Jaguar vehicle? The purpose of wiper fluid is to keep the windshield clean while you're driving. From time to time, as you travel, bugs, dirt and gunk get on your windshield, which after a while can affect visibility. Having no wiper fluid could be a big problem, especially when you go to use it and realize you're all out! At Jaguar of Greenville, we are happy to top off your windshield wiper fluid at no cost. We'll also check your other fluids and make sure you're not running low on anything, and if you are, we're happy to top those off as well.
Wiper Fluid Greenville SC | Best Jaguar Wiper Fluid
Jaguar of Greenville makes sure to use only the best wiper fluid in your vehicle at any time. When you are in need of a fluid top off or more windshield wiper fluid, the best place to go is Jaguar of Greenville. Take the guesswork of trying to find which windshield wiper fluid works best with your Jaguar vehicle; stop by Jaguar of Greenville today and make sure your vehicle is in the hands of professionals. Or, if you're looking for other repairs to your vehicle, our service center is happy to help you. Our Jaguar service center is staffed with certified Jaguar mechanics who have undergone intensive training to make sure that they are 100% equipped and able to service your vehicle. You owe it to yourself to stop by Jaguar of Greenville today - on the Motor Mile just seconds from I-85!