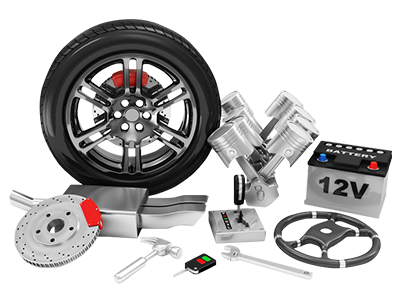 Jaguar Shock Repair and Service Greenville SC
Don't forget to check your shocks regularly! Bring them in to Jaguar of Greenville, and if they need to be repaired, we'll be glad to provide the needed fixes for you.
The Importance Of Shocks To Your Vehicle
Shocks are important because they asborb the effects of driving over rough ground. If you feel the vehicle start to "dive" when you go over bumps, the need to increase braking distance, or your steering becomes unstable, it might be time to get your shocks inspected. Come to Jaguar of Greenville today!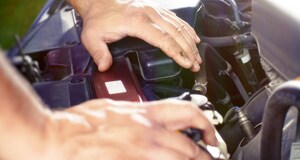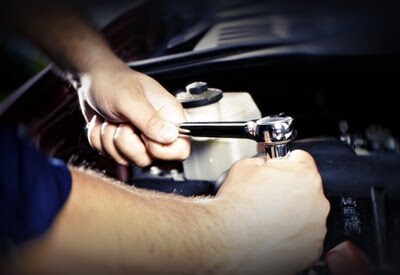 Customer Reviews


Jaguar of Greenville
2668 Laurens Rd, Greenville, SC 29607
Get Jaguar Shocks Repaired and Replaced Near Greenville SC
The shocks we install at our Jaguar service center are specifically designed for Jaguar vehicles. Don't risk just getting any shocks put on your vehicle. Visit Jaguar of Greenville, where the only parts we use on Jaguar vehicles are OEM parts!
Jaguar Shocks Service In Greenville
Be sure your vehicle gets the correct shocks put on - the ones that are right for your vehicle. Not doing so can be detrimental to the operation of your Jaguar. Visit our Laurens Road service center today and ensure that your vehicle gets the service it needs to keep running for years!