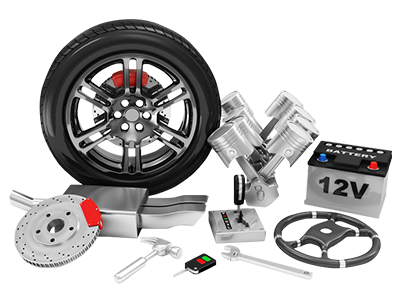 Jaguar Power Steering Fluid Greenville SC
Bring your vehicle to Jaguar of Greenville today for service! With many of our services, we will top off your fluids - including your power steering fluid. Ensure your vehicle can steer properly!
It's important to make sure that your power steering fluid is in good shape in order to ensure your vehicle maintains optimum steering performance. At Jaguar of Greenville, we will top off your fluids as a complimentary service to you. Make sure that you are safe on the roads and have your steering fluid checked regularly!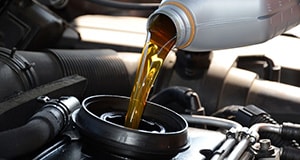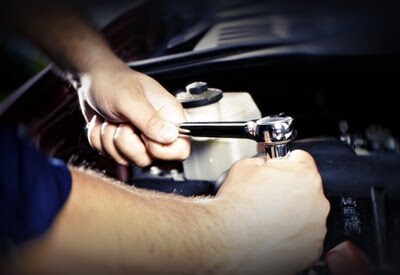 Customer Reviews


Jaguar of Greenville
2668 Laurens Rd, Greenville, SC 29607
Get Jaguar Power Steering Fluid Replaced Near Greenville SC
Jaguar of Greenville exclusively uses OEM parts when performing service on your Jaguar vehicle. That ensures that your are getting the best quality for your dollar and that the parts and fluids that go into your vehicle are specifically designed and manufactured for Jaguar vehicles. Trust the experts at Jaguar of Greenville - many of whom have years of experience - before you go anywhere else!
Jaguar Power Steering Fluid Service
Your steering fluid is an important component of your vehicle. If your Jaguar has too little fluid, it will keep the steering wheel from being lubricated, making it more difficult to maneuver your Jaguar vehicle. At Jaguar of Greenville, we understand the importance of power steering fluid and keeping your vehicle fully stocked at all times. We will top off your fluid and also inspect your vehicle to make sure that there are no leaks or damage to the steering system.