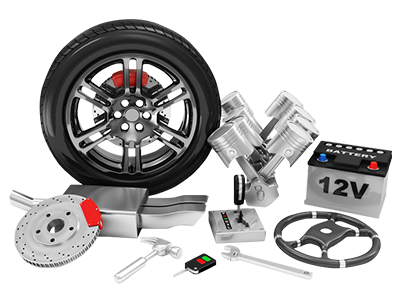 Jaguar Multi-Point Inspection Greenville SC
Jaguar of Greenville checks many of your vehicle's most important components. Let us help give you peace of mind when you hit the road, whether your travels take you across the street or across the state!
What is included in a Jaguar multi-point inspection?
We check several parts of the vehicle, both inside and out: including your fluids (oil wiper fluid, power steering fluid, transmission fluid, etc.), horn operation, headlamp alignment, engine air cleaner filter, drive belt, exhaust system, and much more. Don't leave anything to chance. Stop by Jaguar of Greenville today!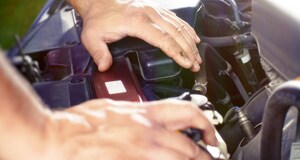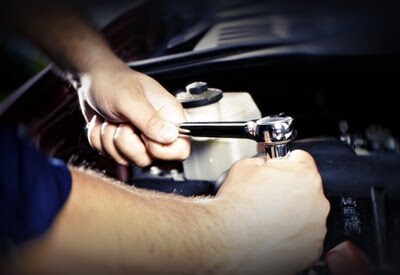 Customer Reviews


Jaguar of Greenville
2668 Laurens Rd, Greenville, SC 29607
Jaguar Multi-Point Inspection Near Greenville SC
If the need exists to make a repair to your vehicle, we will only use Jaguar OEM (original equipment manufacturer) certified parts. You can go to another shop and take the chance of having an aftermarket part on your vehicle that may not work, or you can go to Jaguar of Greenvilel and receive parts that are guaranteed to work!
Jaguar Multi-Point Inspection In Greenville
Jaguar of Greenville is convenient to anywhere in the Upstate South Carolina area. Wherever you are in the Greenville area, we invite you to stop by our state of the art facility on Laurens Road - located just minutes from I-85 on the famed Motor Mile and close to downtown Greenville!