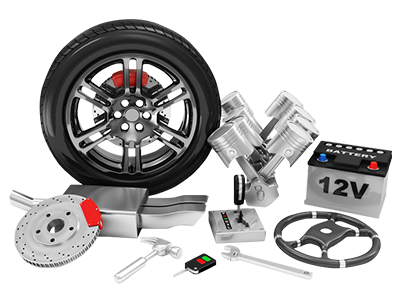 Jaguar Heater Core Service and Replacement Greenville SC
The heater core is responsible for heating the cabin of your vehicle. Make sure this important component of your vehicle is working properly by coming to Jaguar of Greenville for heater core service and repair.
Why is a heater core important?
When the weather gets cold, there's nothing like hot air blowing from your Jaguar vehicle's vent. That is thanks to the heater core. If that breaks down, that could be a big problem! Turn to the experts at Jaguar of Greenville for your heater core service and repair needs.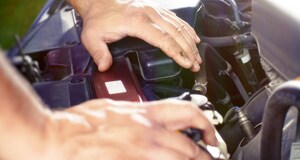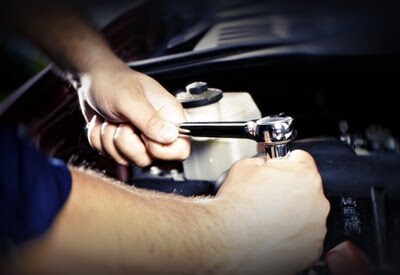 Customer Reviews


Jaguar of Greenville
2668 Laurens Rd, Greenville, SC 29607
Jaguar Heater Core Replacement/Repair Service Greenville SC
If your heater core needs replacement or repair, we pledge to use Jaguar parts and tools for your vehicle. Don't run the risk of using just any tool or an aftermarket heater core - bring it into Jaguar of Greenville, where we use OEM (original equipment manufacturer) parts and tools!
Get Jaguar Heater Core Serviced or Replaced Near Greenville SC
The best heater core replacement and heater core service for your vehicle is Jaguar of Greenville. Count on us for all of your service needs!