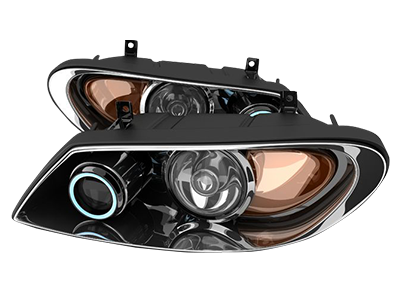 Jaguar Bulb/Headlight Replacement Greenville SC
Make sure your headlights and bulbs are functioning properly!
Headlights are important to keep you safe on the roads - make sure they're in working order!
Don't be stuck with burnt-out or non-functioning headlights at the wrong time. Your destination for the best headlight repair and replacement service is Jaguar of Greenville - your trusted Jaguar dealer!

Driving with a burnt-out twilight or headlight is not only unsafe, but it is illegal in some parts of the country. Are yours working? Stop by Jaguar of Greenville for quick, affordable headlight replacement.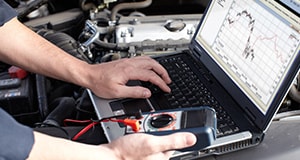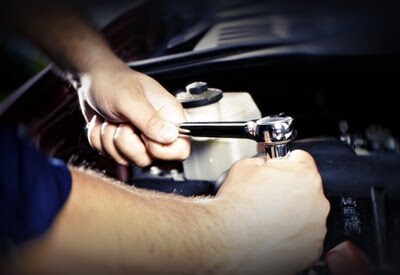 Customer Reviews


Jaguar of Greenville
2668 Laurens Rd, Greenville, SC 29607
Jaguar Headlight Replacement Service
Want service done right, the first time? Your time is too valuable to waste to have to wait around or to come back over and over again. Count on the team at Jaguar of Greenville!
Jaguar Headlight Bulb Replacement Service
The best bulb and headlight replacement for your Jeep is Jaguar of Greenville. Count on us for all of your service needs!