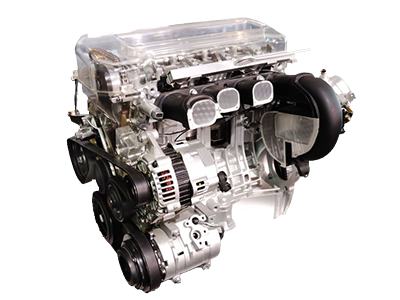 Jaguar Fuel Injector Service Greenville SC
Make sure your vehicle gets the fuel economy it's meant to get. This may include a fuel injector service and cleaning. Stop by Jaguar of Greenville today for a injector inspection and - if needed - service to get it back to optimum performance.
Have you noticed a decrease in your vehicle's fuel economy? It's likely that your fuel injector system isn't clean and needs service. At Jaguar of Greenville, not only will we inspect your fuel injector system and identify any issues that need repair, we will fix it right the first time and ensure your vehicle is getting max performance.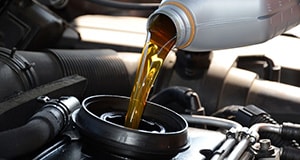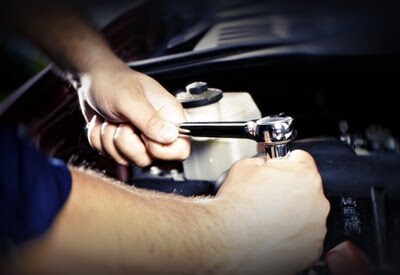 Customer Reviews


Jaguar of Greenville
2668 Laurens Rd, Greenville, SC 29607
Get Jaguar Fuel Injector Service Near Greenville SC
Jaguar of Greenville is proud to use OEM (original equipment manufacturer) parts on all Jaguar repairs. This ensures that any part that is used for your Jaguar has been specifically built for your Jaguar. No aftermarket parts - your vehicle will get the service and attention it deserves. Even if you don't drive a Jaguar, we are still proud to provide service to many makes and models on the road today.
Jaguar Fuel Injector Service Near Greenville
A dirty fuel injector can decrease gas mileage and cost your more money at the pump down the road. Make sure you are taking it to a place where it will be properly cleaned and serviced - that place is Jaguar of Greenville. Does your vehicle need other services? Our experienced technicians - many of whom have been in the business for years - are equipped to face many issues your vehicle is facing.