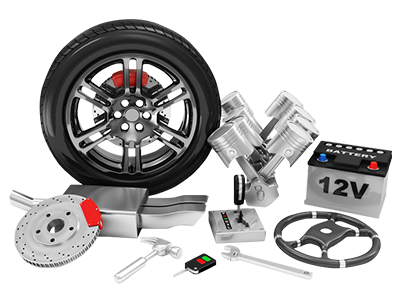 Jaguar Exhaust System Greenville SC
Make sure your Jaguar's exhaust system is in working order! Jaguar of Greenville will inspect this component of your vehicle at no charge, and suggest any recommended repairs.
Exhaust System Service Near Greenville
Jaguar of Greenville is your certified Jaguar service center. Why trust anyone else? Our technicians undergo rigorous training to prepare them for any situation they face - big or small. Whether it's something as simple as an oil change or more advanced like a cooling system repair, know that Jaguar of Greenville is prepared.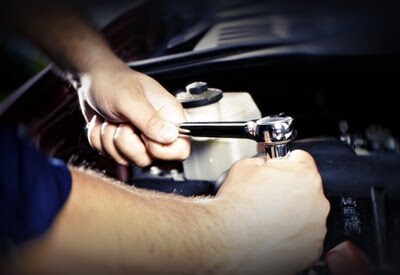 Customer Reviews


Jaguar of Greenville
2668 Laurens Rd, Greenville, SC 29607
Best Jaguar Greenville Exhaust System Service
At Jaguar of Greenville, depend on us for the most efficient and cost effective exhaust system service. Keep this important vehicle component operating the way it should.
Best Jaguar Exhaust System Service In Greenville
Jaguar of Greenville can work quickly and efficiently to not only service your exhaust system, but repair and replace parts related to it if need be. See why we are trusted everyday by people from all across Greenville.