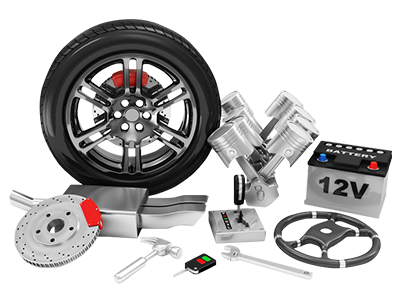 Jaguar Car Wash and Detail Greenville SC
Let Jaguar of Greenville clean your vehicle inside and out!
Car wash and detail services for your Jaguar vehicle
Not only do we repair vehicles, but we clean them too! Our detail team performs vehicle washes, vacuuming, dusting, and full detail if necessary. Ask us during your next service visit.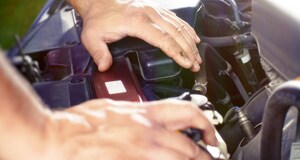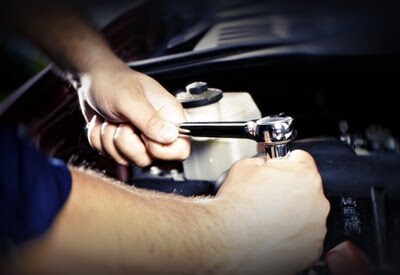 Customer Reviews


Jaguar of Greenville
2668 Laurens Rd, Greenville, SC 29607
Jaguar Car Wash and Detailing Near Greenville SC
When we make repairs to your vehicle, we want to ensure the best tools for the job are being used. That's why we use OEM (original equipment manufacturer) certified parts and tools. That means that the tools and parts we use to repair or service your Jaguar have been specifically designed for your Jaguar. No risking getting the wrong part with an aftermarket option - we understand that the parts that work best are the parts that were made for your vehicle.
Car wWash and Detailing Service For Jaguar In Greenville SC
Jaguar of Greenville is convenient to anywhere in the Upstate South Carolina area. Wherever you are in the Greenville area, we invite you to stop by our state of the art facility on Laurens Road - located just minutes from I-85 on the famed Motor Mile and close to downtown Greenville!